Happy Michaely New Year, 2002 :)


And ones again a new year is beginning, and the old one fades away slowly. I have many memories from the year that has passed. Both great and sad memories. I'll never forget New York in September. How can I? With two wonderful Michael Jackson shows in Madison, but also the tragedy of the world trade center attacks. But we must not forget to live in the moment, and forget to take each day as a special gift. I just hope this new year will be filled with lots of pleasure and joy. ~ Hege

---
Some of my all-time favorite Michael Jackson pictures :)
---

Dedication:
This page is dedicated to MR. Michael Jackson; my all-time favorite entertainer.
Thanks for inspiring me and for making my life full of joy. I love you. ~Hege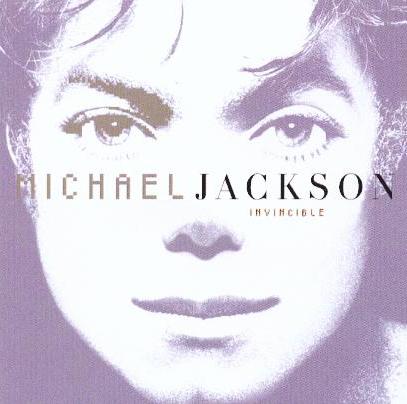 Michael's new album, Invincible, is out. If you haven't bought it yet, don't hesitate. Michael is back with a wonderful album :)Already 5,5 million people have bought it. Run to your nearest recordstore and get it.



Please take this dove with you when you leave. This dove will bring love, peace, and hope to all that see it. Placing it on your page shows that you too wish for the same thing.
Don't support the Tabloids!

Notice.
This fanpage made by Hege Gulbrandsen, © 1998-2002.
All graphics made by me, unless stated otherwise.
Michael Jackson; MJJ productions; Sony Music has no
direct contact to this page whatsoever.